BECOME A BRAND AMBASSADOR 
SHARE YOUR LOVE FOR KIANAO AND ENJOY YOUR REWARDS AND COMMISSIONS!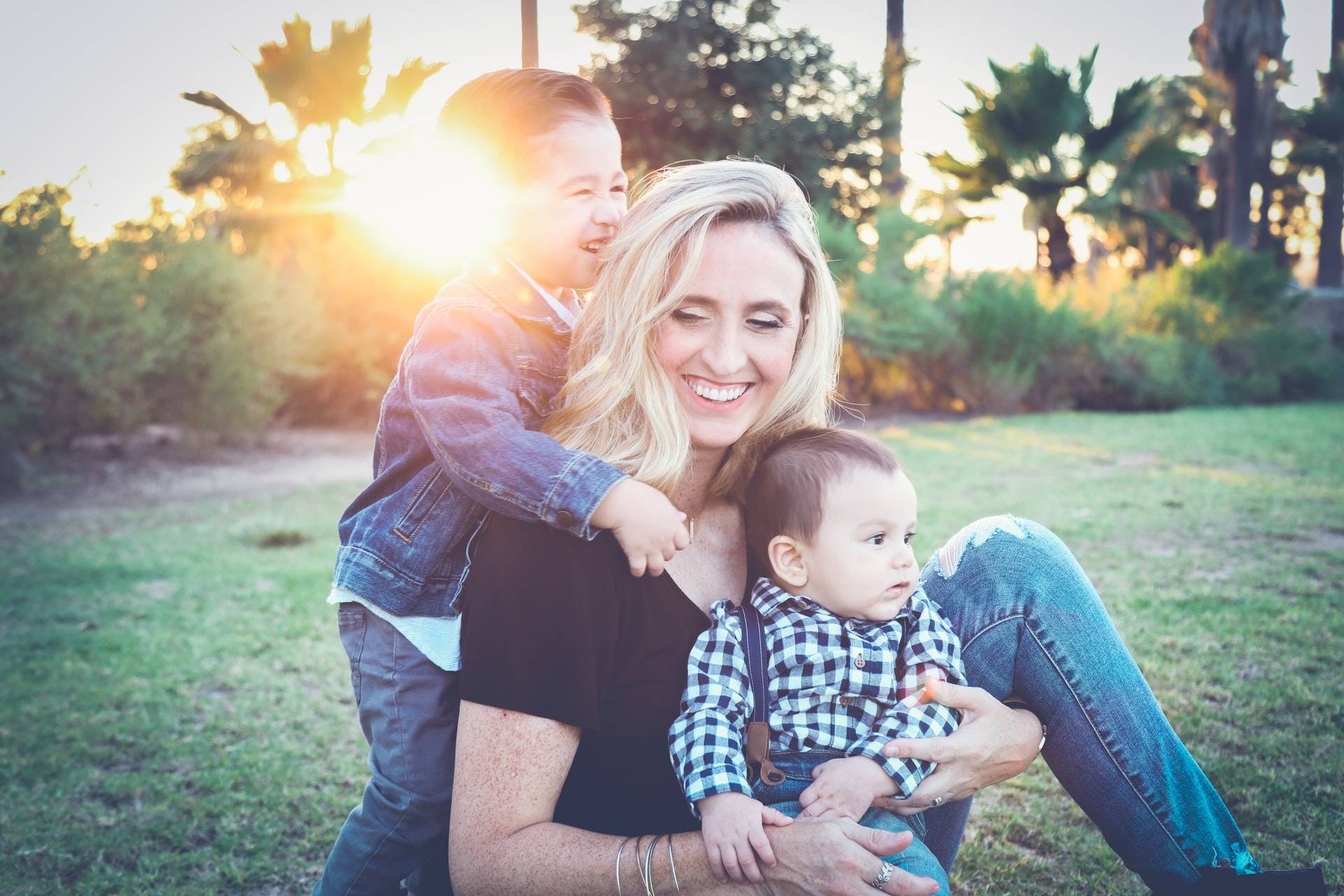 Become an influencer for your friends
You love our products? Then share your enthusiasm with your friends and become a KIANAO brand ambassador! Simply share your personal discount code and receive VIP points, surprise packages and cash in € or $ for sales from your first recommendation!
Our terms are very simple, we offer you and your followers a discount on everything in the online store and give you flexibility to choose the items that best fit your style and social media feed. 
In return, we ask that you tag us in your photos and send us 1-2 photos per item purchased.* 


Create your Influencer account now & get: 
1. Your 30% discount code that you can redeem on everything in our online store during your ambassador period. 

2. 20% discount code for family and friends for the duration of the term. This is a code you create that can also be shared with your followers on your social media platforms. 
3. 10% commission every time someone purchases through your link or unique code sent to you via credit.


Learn why thousands of parents love Kianao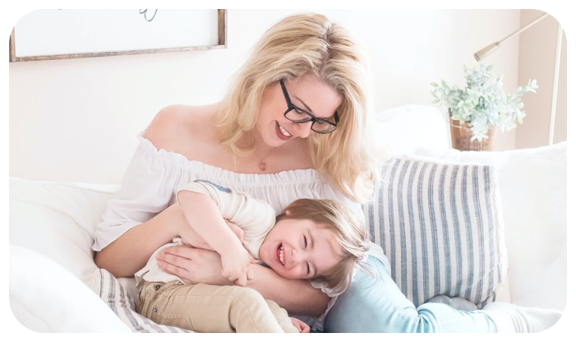 "It's Kianao-great! Kianao is really great for kids and babies, it offers sustainable clothing and accessories and is also very close to moms. My kids love it"
The most important information at a glance
Do I need a lot of followers? Do I need to be an influencer?
This is NOT a who has the prettiest kid contest, we also don't check how many followers you have. We are simply looking for happy customers who want to be brand ambassadors and take high quality photos (iPhone pictures are fine too) for us.
How do I get my discount code?
You will automatically receive your personal discount code once your account has been confirmed by us. After confirmation, you will receive the code, which you can access on this page or directly from your dashboard.
Is there a limit to the number of discount codes I can use myself?
There is no limit to the number of products purchased with your code, we just ask that you tag us on your social media platforms when you post photos in the outfits or with the products. 
What advantages do I have?
Join our influencer program and get great rewards. Your reward is 30% discount for you on the entire assortment in the online store and 20% discount for all family members, friends and followers. Every time someone makes a purchase through your link or unique code, you will receive 10% commission. You can also expect other surprises like bonus materials and special influencer product sets. Be excited!
Why should my friends use my discount code?
Your friends will receive an incredible 20% discount on their first order at KIANAO. In return, you will receive a 10% commission for the orders placed with your code. 
How often can the coupon code be used?
Your coupon code can be used infinitely - once per friend. However, please keep in mind that the code can only be redeemed by people who are ordering from Kianao for the very first time.
Can I make my code available online?
Feel free to share your code with all your friends: via WhatsApp, email, or feel free to share it on your social media channels!
Which coupon/voucher conditions do I have to observe?
With your code your friends will get 20% discount on their first purchase. The code cannot be combined with other coupons and can only be redeemed once per customer.
How and when will I receive my accumulated credit?
In your Influencer account you can see how often your personal discount code has already been redeemed.  
Your credit will always be paid out to your Paypal account, bank account or as a voucher at the end of the month. Please enter your account details in your customer account under "Brand Ambassadors".
Please note: If your code is used for an order that is paid by bank transfer, we can only note the code redemption after receipt of the money.
* As mentioned above, we require a one-time monthly contribution. If you are accepted into our ambassador program, you will receive an ambassador code that you can use to purchase anything from Kianao, as well as a unique link to share (created by you personally) that you can also use to earn commissions.

* We ask you to promote the brand on your social media using your unique share code discount.